June 22, 2016, by Paul H
5 ways to WIN at an open day!
Our open days are your chance to get a feel for life at Nottingham, there's no better way to decide if it's the right Uni for you. To help you make the most of it, we've got five top tips to make sure you win at open day.
One
Don't waste your mobile data, use our free wi-fi! Just search for UoN-guest wireless, open a web browser and enter your email address to connect. Win!
Two
Plan ahead! To get the most of the day, look through the open day programme and decide which tours and activities you want catch. You can also download our mobile app by searching VisitUon in App Store or Google Play. Win again!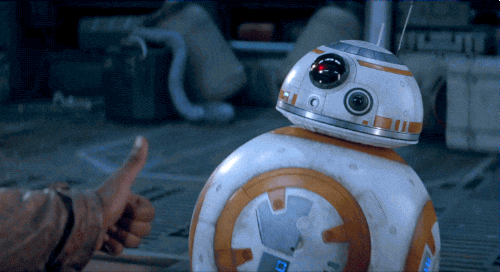 Three
Our campuses are pretty big and hilly in places, so wear some comfy footwear. And remember we're dealing with the British weather here; bring a rain coat or umbrella just in-case and some sun cream in case the sunshine makes a surprise appearance. Still winning!
Four
Keep fed and watered! We've got loads of cafes on campus, so you've got no excuse. Plus, weather permitting; there will also be a BBQ outside Portland Building on University Park Campus – that's number 15 on the map! BBQ = win!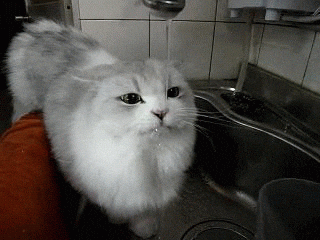 Five
Most of all, have fun! There's no such thing as a silly question, so ask lots. If you need any help, look for someone in a bright green t-shirt, you can't miss them! Having a good day means… you guessed it, you're winning!
We'd love to see what you're talking about online, tweet and Instagram using #uonopenday, look out for our Snapchat filter around campus too.
No comments yet, fill out a comment to be the first