September 18, 2018, by Laura
Student Life Hacks: UoN Edition
Starting Uni (even one as pretty as Notts) can be slightly scary. So, I thought I'd list some Student Hacks, all tried and tested by yours truly, that make life now that you're an officially a UoN student even easier!
4 Hacks for Saving Money
While your student loan may seem like a lot, you'll soon realise just how quickly it can be spent (espically if, like me, you enjoy the odd take away now and again!) So here are my hacks to help you save that all important dollar:
Sign up to Student Discount Sites 
Sites like Unidays, Save The Student, and Student Beans (just to name a few) can save you money on pretty much anything: from food to theme parks! Bonus: these sites are free!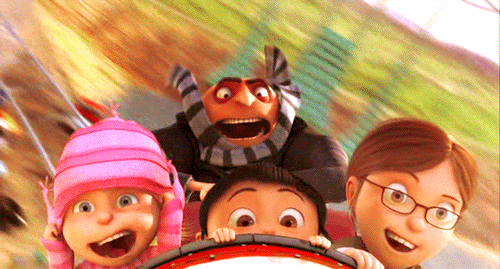 2. Buy an NUS Extra card
While your UoN card can get you a great discount in most high street stores/restaurants, an NUS Extra card (as it's name suggests) can give you even more amazing discounts! It can even get you money off abroad.
3. Sign up for Unitemps
Unitemps advertise a range of interesting part-time temporary jobs at the Uni (as well across Nottingham and Derby). So it's perfect for when you need a little bit of extra cash!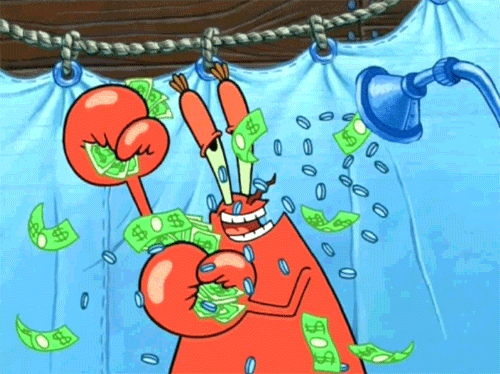 4. Sell tickets you no longer need on Buy/Sell 
We've all bought tickets to something, then on the day realised we are busy doing something else! But using the Buy/Sell Nottingham facebook page you can sell your no longer needed tickets.
4 Hacks for decorating your new digs
Moving into a new room can be pretty exciting, however most student accommodation tends to be a little bit basic. So below are some hacks to make your new place feel just like home: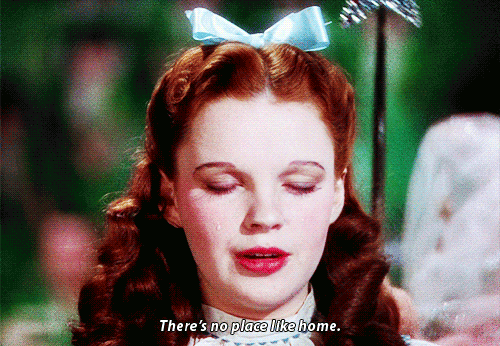 1. Stick pictures on your walls
Pictures can transform the dull, white walls of your room, and give it that personal touch. Top tip: use white rather than blue tack so you don't stain the walls.
2. Add some fairy lights to your room
Fairy lights give your room a cozy feel. They're perfect for a movie night, or a chill night in with all the fab friends you'll have made during Welcome Week!
3. Accessorise your bed using blankets/ throw pillows
Adding blankets and throw pillows to your bed will make it look, and feel, even more inviting. It's fairly cheap and easy to do!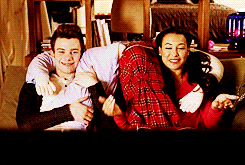 4.  Get a mirror
Adding a mirror to your room (even if it's a lil' one) will make it seem bigger. It's also pretty handy for making sure you're always looking your best at Uni (you know, just in case you didn't know how mirrors worked!)
4 Hacks to ace your classes
With all the excitement of Welcome Week and making new friends, you don't want forget that as a Notts student you'll also expected to learn! So here are my hacks to ace your classes: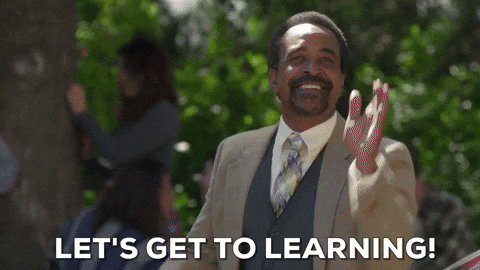 Actually go to them!
This may sound easy, but forcing yourself to leave your warm, comfy bed for a 9am lecture is pretty painful! However, the pain will be worth it, and you'll be surprised at what you can remember come the exam.
2. Take notes using different colour pens
Colour coding your notes will help you remember them, as colour fires up your visual memory.  Also it will make them way more Insta worthy #studyspo!
3. Use the Mumford Method for your assignments
Whether you're writing an essay or a lab report the Mumford Method (developed by the philosophy departments very own Steven Mumford) is a super simple way to plan and write your assignments. Tried and tested by yours truly this technique can pretty much be used for anything academic!
4. Give yourself time to revise
Every year exam periods seem to sneak up on students, so it's important to be prepared. One way I do this is to go through my notes ASAP after a lecture and highlight the key points.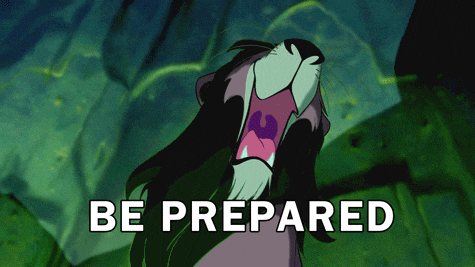 So, I hope from this blog you've learned some valuable life hacks (that you defo won't learn in a lecture theatre)! See you in a few weeks for Welcome!