September 13, 2018, by Grace S
Sport and Your Welfare
For the past few years, a big priority of the University of Nottingham Sport department has been promoting awareness of disability sport and mental health in sport. Personally I have been deeply involved in this movement with the club closest to my heart, Equestrian, being at the forefront.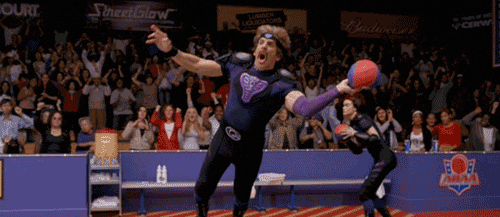 Engage
UoN Sport's moto is Engage, Inspire, Excel; and to me the most important part of that is ENGAGE. The Engage programme allows any student to try a sport without committing to membership! This could be anything from trampoline to rugby, archery to wheelchair basketball. All these sessions are tailored towards beginners and people who might be nervous about trying a new sport.
Inclusive
As part of the push for a greater focus on Welfare, the Inclusive scheme has been developed by the Disability Sport Officer at the university. Equestrian love our inclusive sessions and they are designed for people with disabilities or mental health concerns, everything is run at a slower and calmer pace and it's a great day out.
Welfare in Committees
I spend a lot of time talking about and being on committees. Thanks to the amazing UoN Sport Officer it is now compulsory for EVERY sports club to have dedicated welfare officer. This means in EVERY sports club there is a person looking out for you and making sure you get comfortable in the club itself.
So I hope this has dispelled some of the fears spread about joining a sports team and I can honestly say helping with this movement has made me so proud to be a UoN student and delighted that I took that scary leap and got involved in university sport. I have made friends I will have for life and have loved every minute of it