August 19, 2016, by Anne S
Meet your neighbours!
Next month you'll be moving to Nottingham (eek!) and living with new people (eek!!) and your university adventure begins!
If you want to meet your neighbours and flatmates before you arrive (which is probably a good idea) you can join the Facebook group for your hall. The Students' Union has set up groups for all of the University Halls which are being managed by a lovely team of students who will be welcoming you to uni. There are groups for both on-campus and 0ff-campus Halls, so check it out!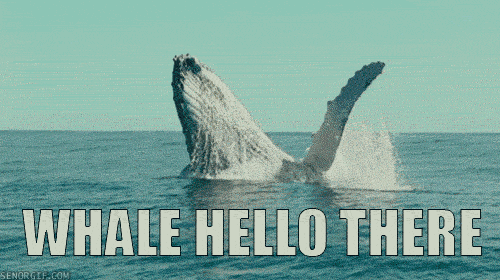 But I joined a Facebook group for my hall ages ago!
If you did then you've joined a group that's not managed by the Uni or the Students' Union. The admins of those groups don't represent the Uni and may not have the right information about when you can move in, what you should bring etc.
---
If you want accurate info about anything to do with where you'll be living and what you need to do before you get here then you should join the official Hall groups NOW!
---
We've also filmed some tours around some of the Halls so you can see where you'll be living. Take a look at them on YouTube!
There will be lots of events happening all over Nottingham to welcome new students to the city, some of which are organised by our Students' Union, but many of which aren't. You've probably already joined some Freshers Facebook pages/groups offering you tickets to events and parties, but none of these are connected to the Uni. Details of events organised by the Students' Union will be online here and anything else you see advertising itself as an event for Nottingham freshers is organised by someone else.